We make the world's best quality shadecloth
Polyfab manufactures and wholesales premium shade fabric for commercial and residential use.
We also supply quality industrial, agricultural and horticultural fabrics and a full line of hardware, trimmings and shadecloth cleaner.
Premium products you can trust

Excellent UVR block
Flame retardant (where noted)
Heavy metal and phthalate free
Non halogenated FR additives
3 to 15 years UV warranty
100% recyclable materials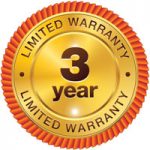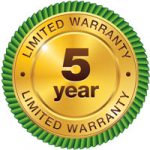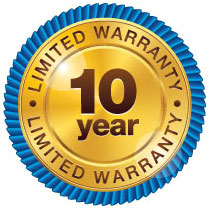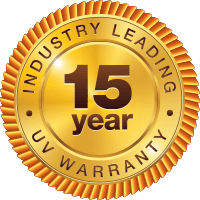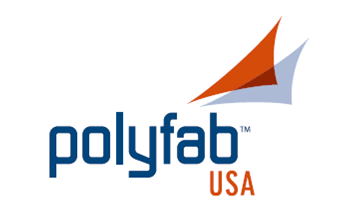 See Polyfab's latest news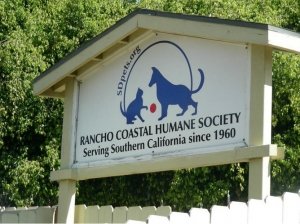 Yes, it's official — Polyfab USA is going to the dogs…and cats…and rabbits… Specifically, our Comtex® Red and Aquamarine and Polyfab ProTM Shade Sail Hardware is being used for shade sails over several areas of the Rancho Coastal Humane Society (RCHS):
We were approached by Patrick Howe of Shazeebo, who has done several jobs already for this charitable organization. He asked if Polyfab […]
We have revised our Shadecloth Care & Maintenance Instructions. Previously we had recommended "mild dish soap", but were advised that even some dish soaps can contain harsh chemicals that can be injurious to fabrics. So, we now advise the use of Polyfab ProTM Shade Sail Cleaner.