We make the world's best quality shadecloth
Polyfab manufactures and wholesales premium shade fabric for commercial and residential use.
We also supply quality industrial, agricultural and horticultural fabrics and a full line of hardware, trimmings and shadecloth cleaner.
Premium products you can trust

Excellent UVR block
Flame retardant (where noted)
Phthalate-free
Halogen-Free FR additives, the most advanced and environmentally friendly available
3 to 15 years UV warranty
100% recyclable materials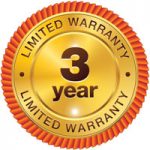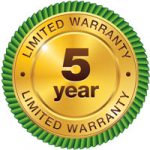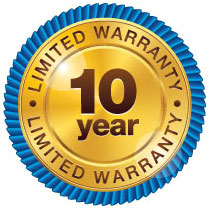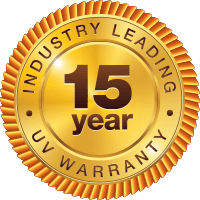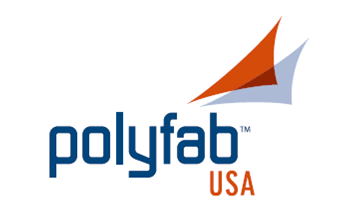 See Polyfab's latest news
March 1st, 2017 / By: Jake Kulju / Article published and authorised for copy here by Fabric Architecture Mag
In the desert of Arizona, shade is always in high demand. Following the popularity of its signature SUNAMI® shade structure, Tensile Shade Products LLC of Tucson, Ariz., wanted to expand its prefabricated shade structure product line to include another product […]
Breaking news: Architec 400 has now been giving a 15 year warranty instead of 12 years. Effective immediately.